Business Transformation
Strategic Formulation
It starts from the internal analysis of the organization along with a 360-degree assessment of all opportunities and risks and then synthesizes the organization's strategic goals and transfers them into the strategic map into the goals of each department. It doesn't matter if you use a KPI or OKR measurement model, but it's even more important to implement a strategic plan agilely and successfully. No matter what stage you are looking for a strategic mentor, we are ready to be your partner. Learn more about BVC Strategic Formulation Solution
Digital Transformation
Today's business pushes us into the digital world both willingly and unwillingly. Many businesses have successfully brought technology into competition. Many businesses must survive the Covid crisis by using digital. Every business has begun to go into digital transformation and whoever is using it right and profiting is huge from having technology that produces exponential results while many organizations may use it as a mere tool in cost reduction. Whether you're thinking or embarking on a digital transformation of your work, we're here to help you reach new strengths. Learn more about BVC Digital Transformation Solutions
Change Management
Every operation today is riddled with obstacles and changes, despite the organization's plans to cope with change. Adopting change is an important choice in every organizational activity but getting employees to understand the reasons why the organization must make the change on their own is a challenge. Our process of implementing and managing change is plug-and-play ready to work with your plans. Learn more about leading change with BVC.
Organization Performance
High Performance Organization (HPO)
Our focus is on the ability to adapt and respond to the changing needs of businesses rather than developing standardized processes. It starts with the BVC HPO framework that covers all aspects of work systems and personnel while reviewing current and future business plans for priorities. Learn more about our HPO.
Performance Management System (PMS)
Many organizations lack a workforce, but many are overpowered, and are tired of recruiting or managing to move people around. PMS is at the heart of this issue as it is difficult to deal with from legal issues to the feelings of supervisors and employees. Starting to build or modify a system must start properly. Learn more about PMS and DIY your Current PMS
Lean Management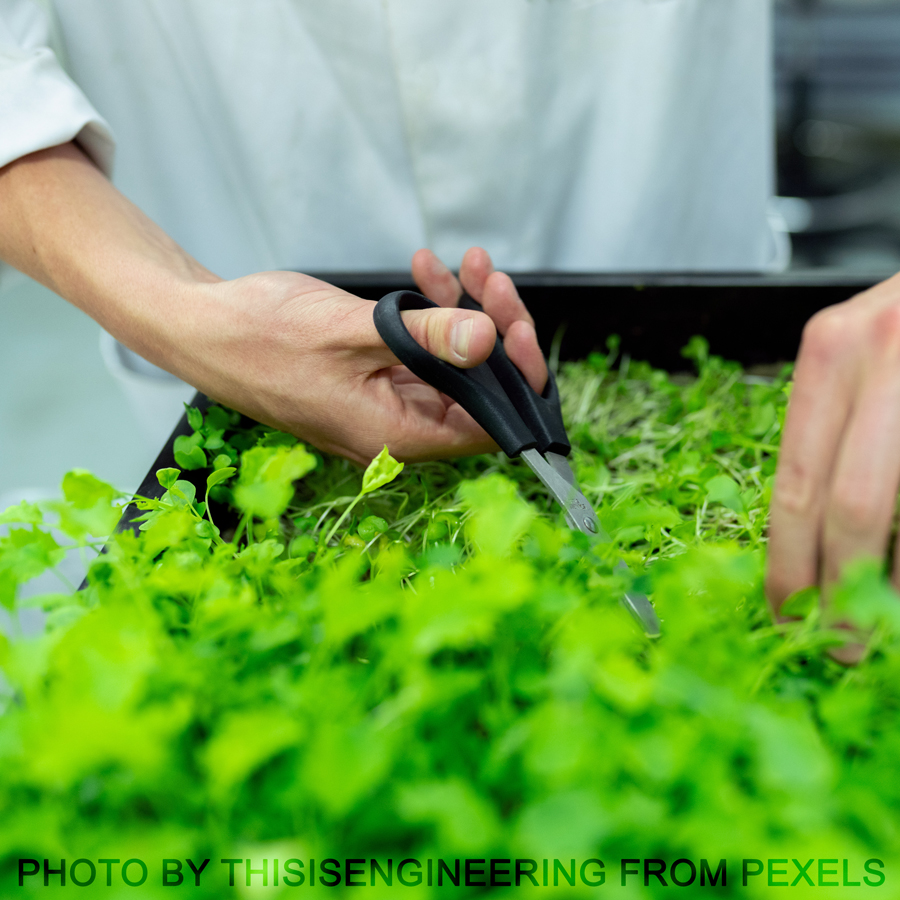 Lean system (LEAN) is to adjust the management of the organization to be more efficient. through the reduction of non-value-added work processes with the ability to adapt to support continuous development.

Lean focuses on three things: defining value from a customer perspective, eliminating unnecessary things from business processes. and continuous development of work processes, goals, and people. Learn more Lean Management and Guideline for you.
People's Performance
Organizational Culture and Engagement
Corporate culture is the set of values, beliefs, expectations, and practices that guide and inform the action of all team members. Core Values are beliefs or expressions embodied in a set of qualities that make your company what it is. We may have heard of Coaching Culture or Innovation Culture, and even found the core values each organization proclaims.
Corporate culture not for express business goals or missions. Corporate culture is built with continuity and transforms into what it should be for growth and survival. There's a lot more for you to learn about corporate culture…. Let's follow along.
Talent Management and Succession Planning
Talent Management is important nowadays, can help create sustainable growth of the organization. There are many new skills emerging and organizations need to maximize their talent employees' potential and develop future skills. The balance between the needs of talents and the needs of the organization is becoming a concern after COVID has changed the way people live the world. Read more of our research and learn more about "Succession Planning" trends.
Competency Design
Developing business capabilities through people's competencies can increase the potential of the organization without limit. Fast-growing startups have gained the transformative and building power of their founders. The competency system that is used in the old theory is changing, learn how to create a new competency suite with us to overhaul your organizational abilities.